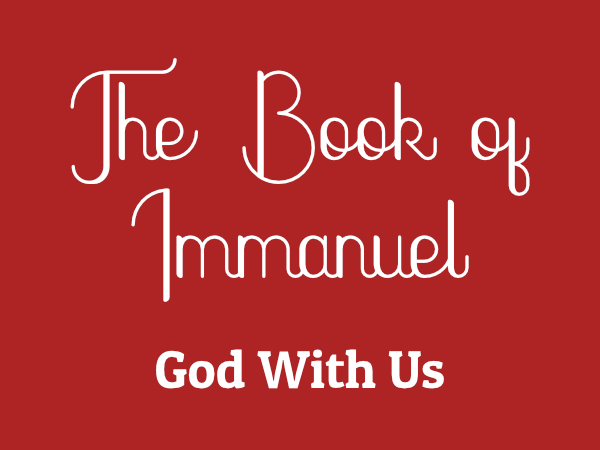 A Wickedness That Consumes
Israel's sin is described like a fire, but fire is also attributed to God. He is not the author of sin but as punishment gives people up to pursue the wickedness of their own hearts. They turn against each other and the nation is weakened. Our society has thrown away the things that previously bound us together, and new reasons to exist have to emerge. People engage in new battles but it tears people apart. Our greatest problem is not oppression but our sin. 
The video of the entire service including recorded Hebron congregational singing can be viewed here.