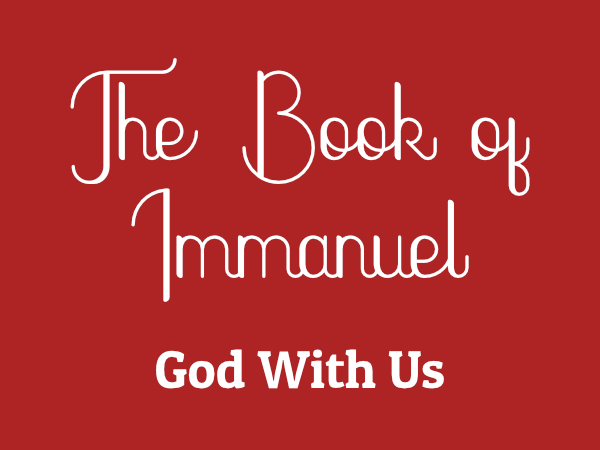 Be Careful and Do Nothing
Ahaz was a very bad king but when Syria comes to attack, God graciously sends his prophet Isaiah with the message not to worry. The message is to do nothing! We give our burdens back to the Lord and leave them with Him. There is a warning that they will be reduced to a remnant, but assurance that the Messiah will come. We do nothing but trust Him for atonement for sin.
The video of the entire service including recorded Hebron congregational singing can be viewed here.