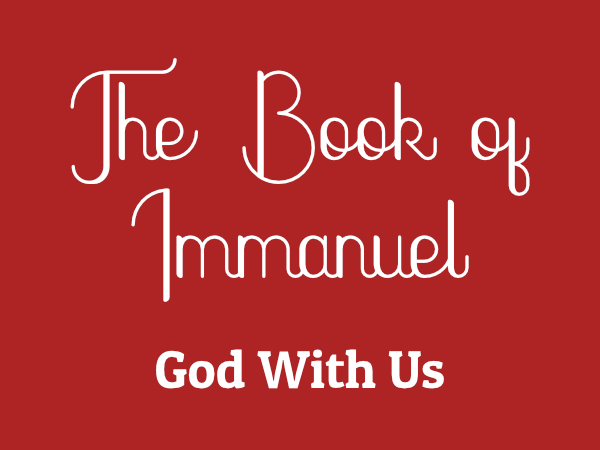 Refuse Not the Waters of Shiloh
Like us, the people of Judah were fed up with their local area! They refused the waters of Shiloah, the water supply in Jerusalem that God had given them. Do we think little of what God has provided? He has given His Son. Christ is all we need. We must be dependent on the Lord.
The video of the entire service including recorded Hebron congregational singing can be viewed here.