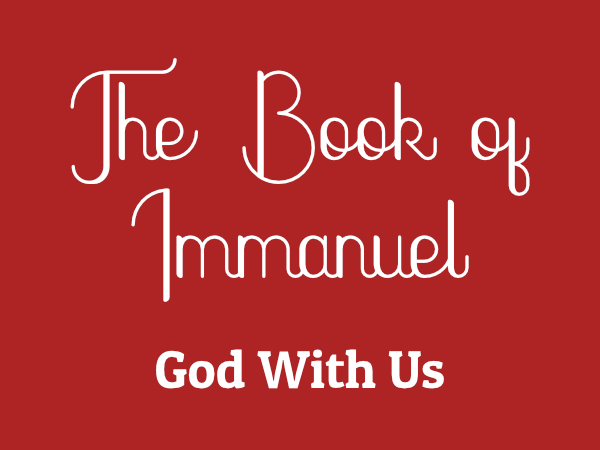 Revealed to us Through the Spirit
Isaiah writes a message big and clear. The people knew he was a prophet but that wasn't enough for them to turn from their sins. It's possible to believe the Bible is true and yet not be a Christian. Something more is needed: the Holy Spirit needs to change the heart.
The video of the entire service including recorded Hebron congregational singing can be viewed here.