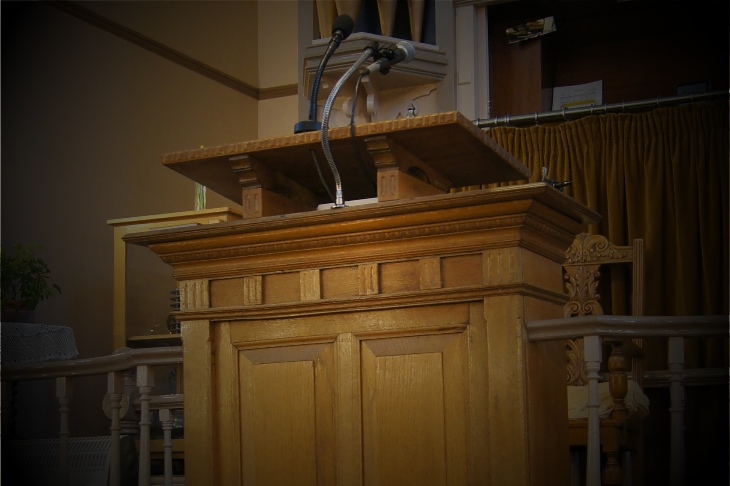 Take Heart, Get Up; He is Calling You
Jesus was straining to get to Jerusalem for the purpose of His death but this blind beggar calls out to Him. Jesus does not rebuke him; He takes notice of nobodies. Bartimaeus has faith that Jesus can make him see, and we need to have faith that Jesus is the only one who can meet our need, of our sins being forgiven.
The video of the entire service including recorded Hebron congregational singing can be viewed here.