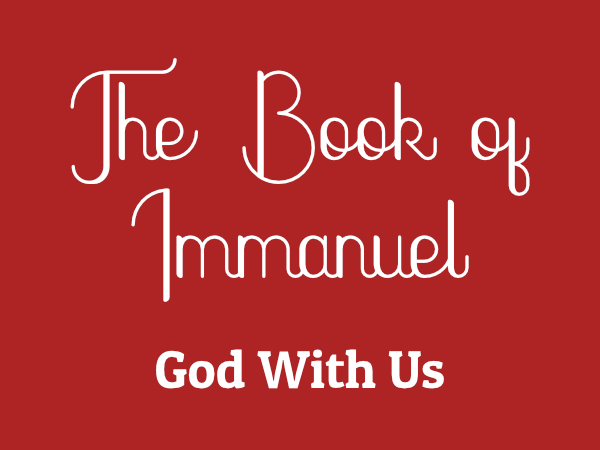 There Will be no Gloom for Her Who Was in Anguish
Zebulun and Naphtali have fallen to Assyria and are no longer recognisable as tribes of Israel. Likewise the image of God in us is spoiled by sin. But their future is so glorious that Isaiah writes as if it has already come. Their glorious future was in Christ, and we can be transformed by knowing Him. The Christian too has a certain future where every tear is wiped away.
The video of the entire service including recorded Hebron congregational singing can be viewed here.