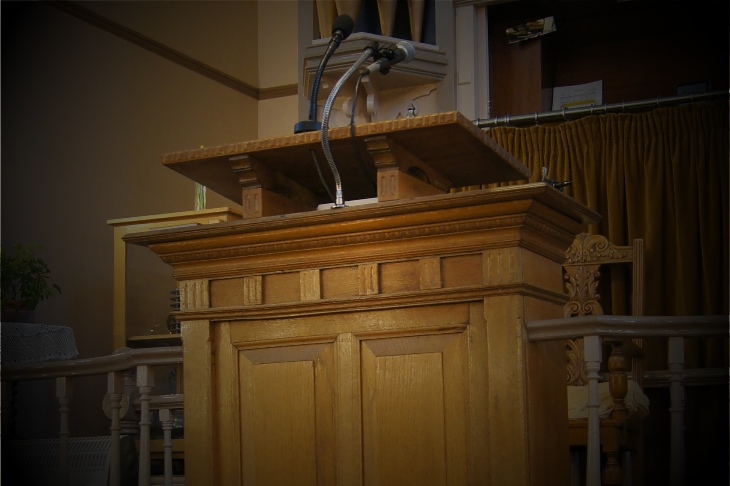 Three Men: Cain, Abel and Jesus Christ
Cain is a warning to the false professor: he comes to the place of worship at the time of worship but does not have true faith. Abel's offering is accepted because Abel is accepted. His heart is overflowing with faith and gratitude; it's more that just belief. Eve mistakenly saw Cain as the promised seed. Neither was that seed Seth, but would come from Seth's line: Jesus Christ, having His own righteousness.
The video of the entire service including recorded Hebron congregational singing can be viewed here.