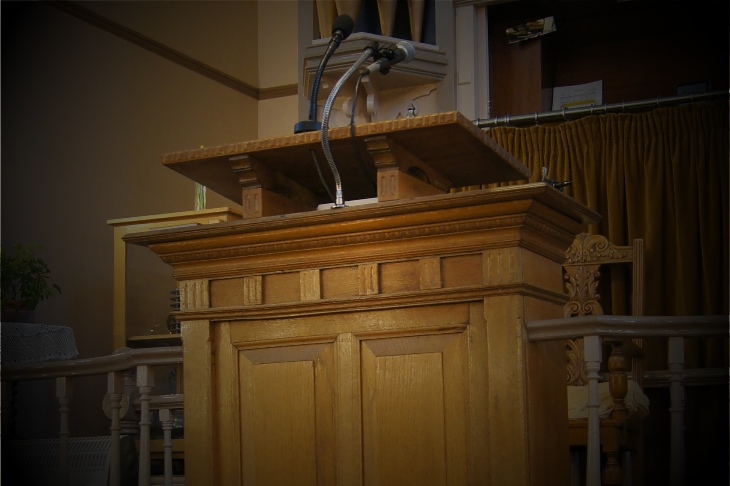 We Have a King who Rides a Donkey!
Only a king could untie the donkey; in this action Jesus is proclaiming Himself to be the king prophesied by Zechariah. His entry into Jerusalem is full of meaning; whether they understand it or not, the crowd proclaims that the Messiah has arrived. However, His glory is veiled. His victory comes by humiliation and death for sinners.
The video of the entire service including recorded Hebron congregational singing can be viewed here.