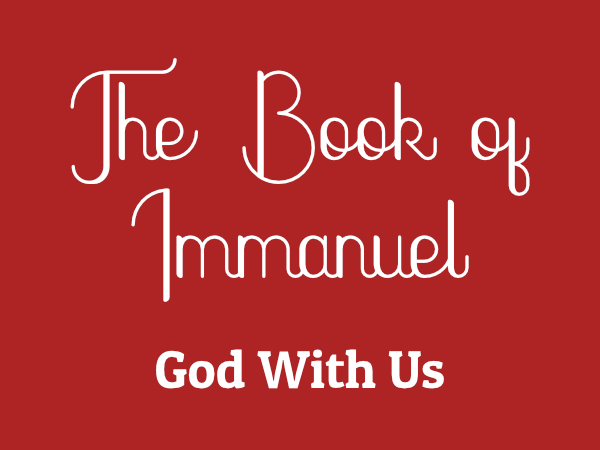 Jesus is Seeking the wanderers Yet
Verses 10 and 11 begin with the same phrase; both anticipate the day the Lord Jesus Christ comes. He will be lifted up and the nations will be drawn to Him. We can go to Him for forgiveness from sins. The scattered Israelites will also be recovered from wherever they have ended up. They will be a remnant people; those who confess Christ. There is only salvation in Christ. 
The video of the entire service including recorded Hebron congregational singing can be viewed here.