Elders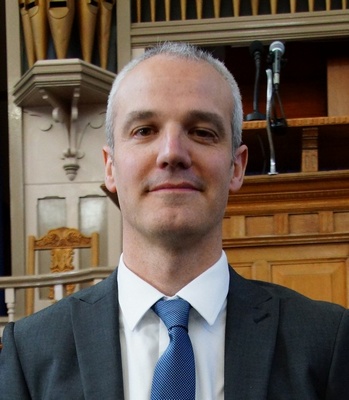 James Allan (Pastor)
James is originally from Cardiff. After teaching in secondary schools for 15 years, he became pastor at Hebron in January 2017. He is married to Esther and they have four children.
Eric Kelly
I am so glad that 33 years ago I and my wife and family arrived at Hebron, which is an Evangelical Church where the Word of God is always preached up to this present time, and I am so grateful to God for His care and guidance.
Kendal Smith
Work brought Kendal to Hebron from Marlow in Buckinghamshire in the 1990's where he met his wife and settled. He works in the Health service and became an Elder in 2019.
Deacons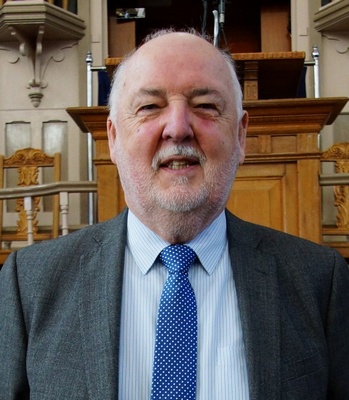 Gareth Morgan
Gareth has a lifelong connection with Hebron, having been brought as a child, and was drawn back after hearing former minister Sulwyn Jones preaching at his grandmother's memorial service. He continued to attend with his future wife. He has been a deacon since 2014.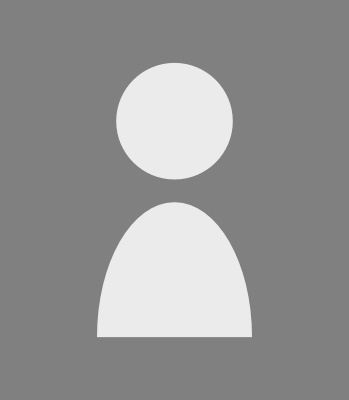 Ian Burgum
Ian became a deacon in 2023.